Venezuela provides a glimpse into the horrors of inflation gone wild: A dozen eggs cost $150 USD as hyper inflation wrecks economy.
The award for worst performing economy in 2016 would likely go to Venezuela.  What could possibly go wrong when the government tries to control absolutely everything in a petro state?  Apparently everything can go wrong and you now have runaway inflation.  At this point Venezuela's currency is in a death spiral of hyperinflation.  A dozen eggs will cost you $150 U.S. dollars.  Needless to say people are going without certain items and many people are actually on the verge of starving.  So when you have people acting like inflation can never be a bad thing, just look at what is happening in Venezuela.  Let us actually see what is going on in the country.
Venezuela and a glimpse into hyperinflation
There are some harrowing stories being reported out of Venezuela like people waiting all day in the supermarket for expected food deliveries.  You are also hearing things like:
-People slaughtering zoo animals and pets as a source of food

-Shortages of food, clean water, and electricity are common place

-A dozen eggs will cost you $150 U.S. dollars
You have once middle class families now roaming the streets for their next meal.  Things can go bad when inflation goes out of control.  Let us see how things are for a local hot dog seller: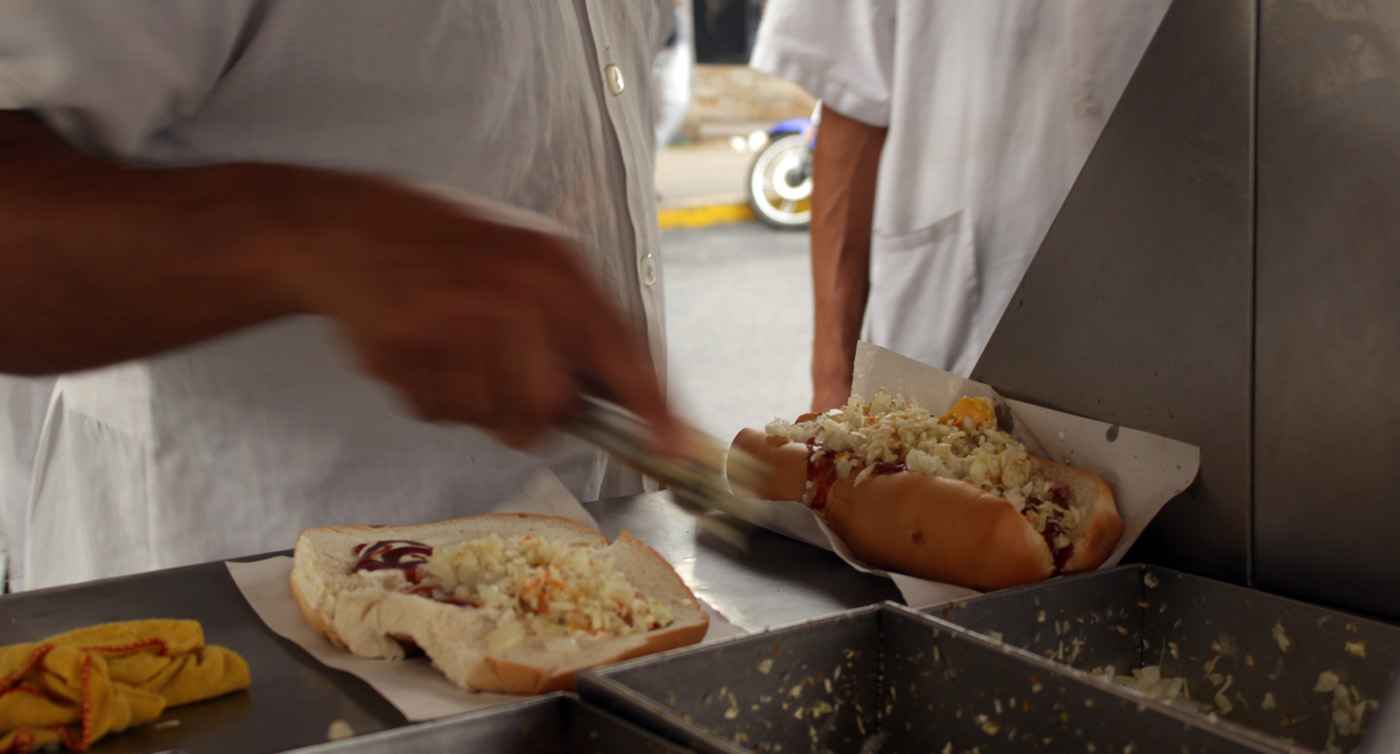 "(MarketPlace) For the record, I ate two (on separate days). On the first trip, it cost 900 local bolivars. Three days later, a new pricelist was taped over the earlier one. And one pepito went up to 1,050.

Peña blamed cost inflation.

"If you go buy a pack of sausages, it's 9,000," he said. "And then tomorrow it's 15,000. It's crazy. Some ingredients we can find. But sometimes we can't, not even bread."
And why is this happening?  Horrible policies and a government that unfortunately has run out of other people's money.  When that happens, you get this: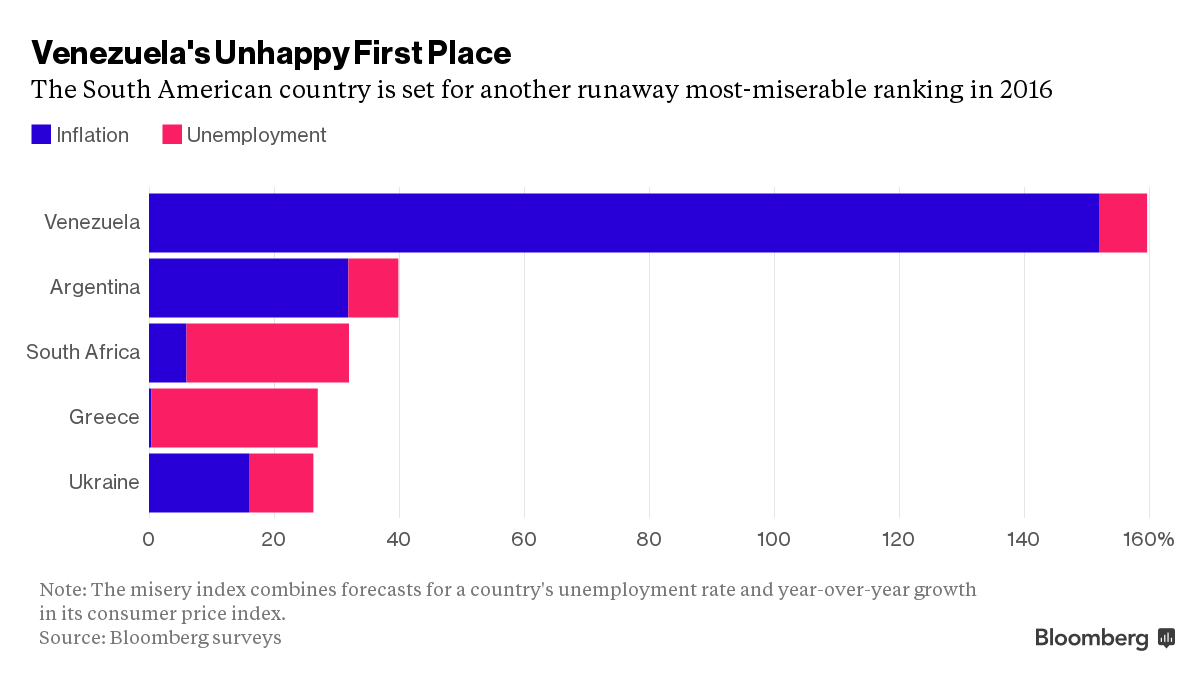 Venezuela's inflation rate is running at 180% and estimates vary widely.  In all practical purposes, the currency is now in what is hyperinflation.  Hyperinflation differs from inflation because it simply means a currency is fully unraveling.  It is practically worthless.  Of course this simply does not happen overnight.  Bad policies can lead to a quick deterioration of an economy.
The big issue is simply over spending with little sources of revenue:
"Layered on top of that, the government overspent its oil revenue. To provide for subsidized gasoline (the world's cheapest) and a host of other services in healthcare, housing and education, the country borrowed. And it printed money, bringing inflation. The official estimate is around 180 percent; other estimates range from 400-700 percent. Local bolivars become increasingly worthless by the day."
Add into the mix corruption and you have a recipe for economic pain.  There are many lessons to take here:
-Governments will over spend if given the chance

-Other people's money is always easy to spend (just look at our recent bailouts during the Great Recession)

-Cronyism and corruption can infect an economy that was stable before

-Don't bet everything on one sector
Venezuela might seem like a distant country to most but you can derive economic lessons from her misery which is happening in real time.

If you enjoyed this post click here to subscribe to a complete feed and stay up to date with today's challenging market!